Looking at his body of work, one cannot deny that director David Fincher is a technical guru. Having helped to develop the Viper Camera to be able to shoot digitally on Zodiac and employing ground-breaking digital effects for The Curious Case of Benjamin Button, it would seem Fincher is constantly on the cutting edge of film technology. Even his latest project was shot digitally, on the Red One camera with the new, upgraded MX sensors.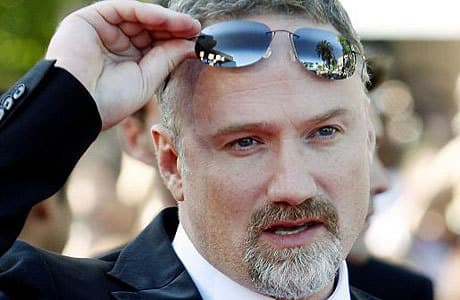 So it's no surprise that during an e-mail interview with Collider.com concerning his upcoming film, The Social Network, that Fincher finally voiced his preference in the whole IMAX versus 3D debate. It would seem that Fincher is firmly planted in the James Cameron camp, not the Christopher Nolan camp.
" I don't like big heavy cameras. I used to work at ILM and I've lugged enough VistaVision for one lifetime..." Fincher said, referring to the large, bulky IMAX cameras. Referring to the recent open letter from Piranha 3D producer Mark Canton to James Cameron, Fincher stated his preference for 3D technology: "I think 3D is to post converted 3D as Jim Cameron is to Mark Canton. I am very much looking forward to making a 3D film."