So remember all that talk a while back about James Cameron looking to do a sequel to True Lies? Well, it may actually happen, but not in the form you think.
As it turns out, the Avatar director is developing the property as a television series, so reports Deadline. While at first that may seem like a disappointment that we're not getting a feature film follow up, remember that Cameron created and helmed Dark Angel for Fox, which helped put Machete's Jessica Alba on the map.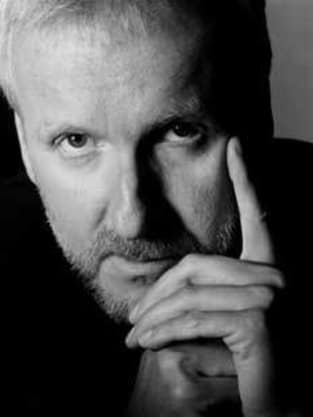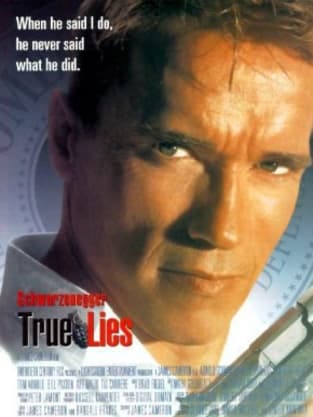 In case you've been living under a rock since or weren't born until after 1994, True Lies is an Arnold Schwarzenegger vehicle that featured a secret agent leading a double life getting his bored wife involved in his secret war on Middle Eastern terrorists when she starts planning to have an affair. It delivered us the prize Arnie one-liners, "the bridge is out!" and "you're fired!"
What do you think? Could it make for a cool show?