Now that it's clear that Joaquin Phoenix's break from the world of acting was a hoax, as revealed by I'm Still Here director Casey Affleck, it seems he's getting his ducks in a row. One of the major projects the actor is being considered for is none other than Clint Eastwood's J. Edgar Hoover biopic, alongside Inception star Leonardo DiCaprio.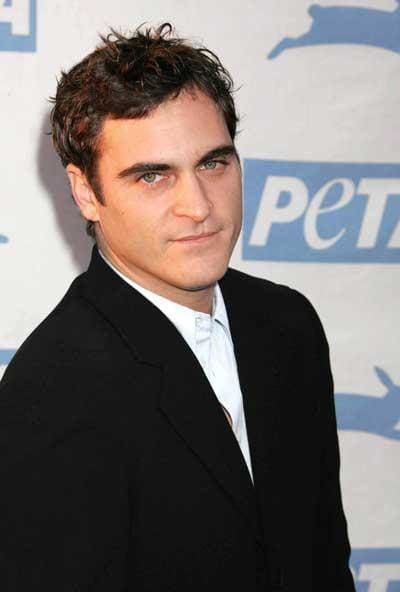 According to Vulture, Eastwood wants Phoenix to play Clyde Tolson, the right-hand man and reported secret homosexual lover of the notorious FBI director:
"Sources familiar with the situation say that that while it's true that the Eastwood project has not yet even finalized a deal with Leonardo DiCaprio to star as Hoover, Phoenix is nonetheless expected to receive the offer to play Tolson as soon as DiCaprio's deal closes."