Mission Impossible 4 (or whatever it's being called now) just added a new cast member in the form of former Lost star Josh Holloway. Fans of the show will certainly recall Holloway's gripping performances from week to week as the cheeky, ripped, golden-haired con man Sawyer.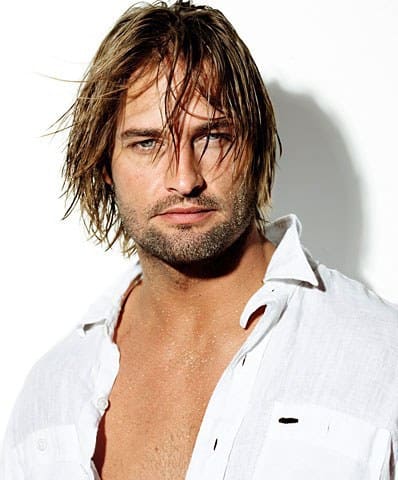 Holloway will star as one of the secret agents on Ethan Hunt (Tom Cruise)'s elite task force, says The Hollywood Reporter. Holloway joins Cruise, Ving Rhames, Simon Pegg and franchise newcomers Jeremy Renner, Paula Patton, Vladimir Mashkov and Michael Nyqvist.
The film is currently in production under the direction of Brad Bird (most notable for the excellent The Incredibles) and is set to film in Dubai for a December 16, 2011 release.