Yesterday, we reported that acclaimed filmmaker Darren Aronofsky is officially on Warner Bros. short list to direct the Christopher Nolan-produced Superman reboot, The Man of Steel. Well, the rumor mill churns on today, with news that Natalie Portman could fill Lois Lane's shoes in the new film.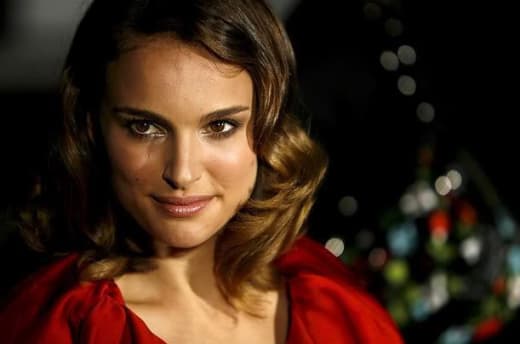 Moviehole reports that there has been talk suggesting if Aronofsky lands the directing gig, he'll bring his Black Swan star with him, saying that Aronofsky has "been talking about this for a while" and that they don't think talks have "progressed beyond the suggestion of having Nat[alie Portman] be Lois. They wanted her first time around, this time they can get her - with Darren. But who knows where that's at now."
The more these rumors circulate, the more things start to come into focus. Comic book fans may remember that Aronofsky was once signed on to do a big screen adaptation of
Batman: Year One
several years before  the project became Nolan's
Batman Begins
, and Warner Bros. apparently wanted Portman to star in Bryan Singer's
Superman Returns
, so it's no wonder that the two collaborators are being fingered for their respective roles.
What do you think? Would Natalie Portman be the best choice for Lois Lane?