The American landed at the top of the Labor Day weekend box office, with an estimated $16.4 million over the four day weekend, relegating Robert Rodriguez' grindhouse expansion of Machete to second place. Machete wasn't down for the count, and did manage to bring in $14 million over the holiday weekend.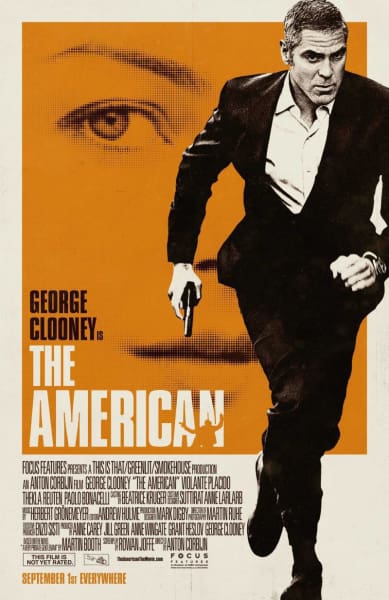 Takers took third this week with $13.5 million, after a surprise opening at #1 last week. So far, Sony's little gem has earned about $40 million. Fourth place belonged to The Last Exorcism, which dropped 57% to earn only $8.8 million over the holiday weekend.
And in fifth, Going the Distance tanked upon opening with only $8.6 million. I guess people just don't want to see Drew Barrymore and Justin Long fall in love over Labor Day weekend...
Take a look at the Top Five numbers below:
The American - $16,395,249
Machete - $14,000,000
Takers - $13,500,000
The Last Exorcism - $8,780,000
Going the Distance - $8,610,000