The pressure against the MEAA is mounting, as New Line, Warner Bros. and MGM release a statement detracting the accusations against Peter Jackson's production of The Hobbit, which were made public via a SAG Member Alert on Friday. The Austrailain actors' union MEAA has accused the production of refusing to engage performers in union-negotiated agreements.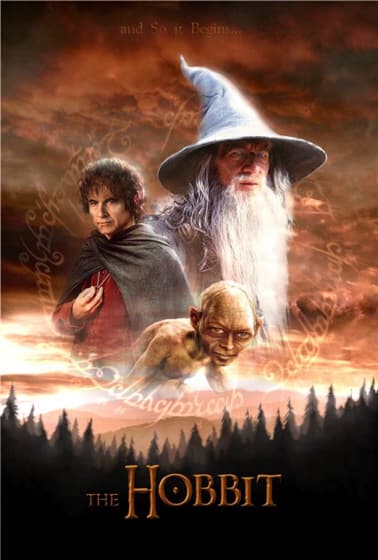 Peter Jackson responded to the MEAA threats on Sunday, making a statement against the allegations, which the studios seem to support. So what does this mean? Well, judging by the response from the producers and the studios, it would seem that The Hobbit is in danger of leaving New Zealand altogether, unless the MEAA backs off.
Check out the full press release from the studios after the jump.