Well, it's not quite RoboCop, but it's close enough: Black Swan director Darren Aronofsky has signed on to direct the film adaptation of writer Max Barry's online serialized novel Machine Man!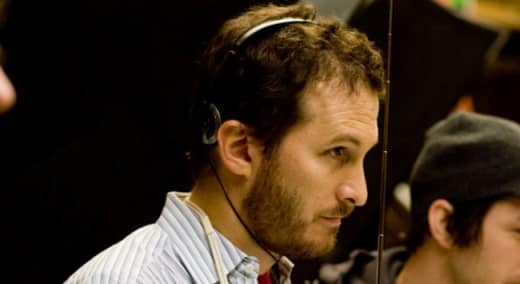 For those of you who don't know, Machine Man is a darkly humorous tale in which an engineer at a cutting edge technology firm replaces his body parts for superior titanium upgrades after he loses a leg in an unsightly accident on the job, only to learn that he's not the only one with plans for his new super-human body.
The story was written in serialized form, and released one page at a time on author
Max Barry's website
from March to December 2009. It is due to be released as a novel in Spring 2011.
Aronofsky will apparently attack Machine Man once he's done with Wolverine 2, which is currently set for a 2012 release. Considering Aronofsky's career pattern, chances are Machine Man could be a low-budget piece much like The Wrestler, especially considering that film's co-producer, Mark Heyman, is adapting the screenplay.