Well, the cat's out of the bag! Black Swan director Darren Aronofsky is officially on board to helm Wolverine 2, according to Wolverine himself, Hugh Jackman. The two had previously collaborated on The Fountain and are apparently jazzed to be working together again.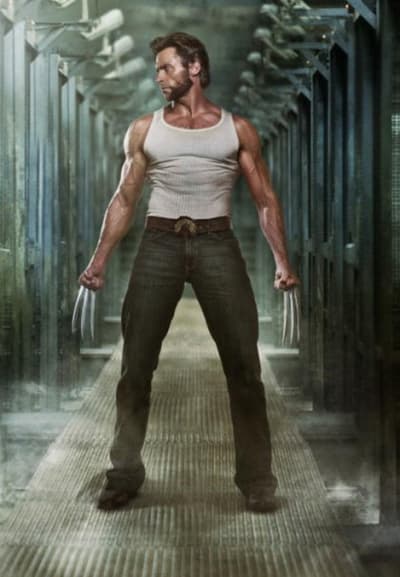 As Jackman told Vulture, he's already preparing for the role: "I'm starting; I'm having my six meals a day." 
"This is, hopefully for me, going to be out of the box. It's going to be the best one, I hope," he continued, "Well, I would say that, but I really do feel that, and I feel this is going to be very different."
Responding to the notion that Aronofsky is known for very dark material, Jackman noted, "This is Wolverine. This is not Popeye. He's kind of dark. But, you know, this is a change of pace. Chris McQuarrie, who wrote 'The Usual Suspects' has written the script, so that'll give you a good clue. [Aronofsky's] going to make it fantastic. There's going to be some meat on the bones. There will be something to think about as you leave the theater, for sure."
So that's pretty much official: it'll be Darren Aronofsky's Wolverine 2. What do you think? Will it be a triumph or a misstep for the director?