Even though the union embargo on The Hobbit has been lifted, it looks like the production may not be staying in New Zealand after all. Director Peter Jackson issued a statement after SAG and AFTRA informed their members that they were no longer supporting the actions of the MEAA, stating that plans were already underway to move the production out of the country.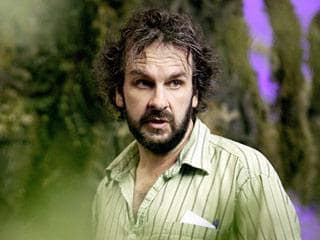 "The lifting of the blacklist on The Hobbit does nothing to help the films stay in New Zealand," said Jackson in the statement. "The damage inflicted on our film industry by NZ Equity/MEAA is long since done. Next week Warners are coming down to NZ to make arrangements to move the production off-shore. It appears we now cannot make films in our own country - even when substantial financing is available.


The spectacle of NZ Actors' Equity suddenly cancelling their Wellington meeting, because film workers wanted to express to them their concern at losing The Hobbit, exemplifies the pure gutlessness of this small, self-centred group. They don't appear to care about the repurcussions of their actions on others, nor are they prepared to take responsibility for decisions made in their name. NZ Equity constantly refer to 'good faith' discussions but they have never acted in good faith towards our film.

We will continue the fight to keep the film in NZ, but ultimately this decision belongs to Warner Bro's. We are however, hugely heartened by the incredible show of support from Wellington actors, technicians and crew. It is a reflection of the terrific pride NZ film workers have in their industry and their very real fear of losing their jobs."