It's Official: Zack Snyder Will Direct Christopher Nolan's Superman Reboot!
by Rupert Pupkin at . Comments
It's been a hot topic of the rumor mill, including such high profile names as Darren Aronofsky, Duncan Jones, Matt Reeves and even Tony Scott, but the decision has been made and Zack Snyder will direct The Man of Steel for Warner Bros. The Man of Steel will be a reboot of the classic Superman franchise, and will be shepherded by Christopher Nolan. Snyder will direct from a script by Jonathan Nolan and David Goyer.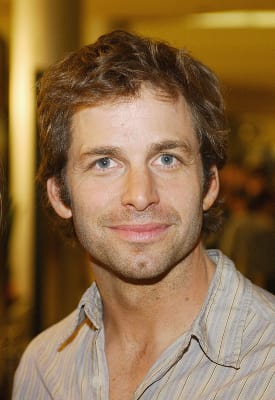 The Watchmen director, whose current theatrical release is the animated Legend of the Guardians, spoke with Deadline, confirming his involvement in the new Superman movie, saying he's set to start work as soon as he's finished with Sucker Punch, his next big thing: