The race to make a Halo movie could be back on, with DreamWorks and Steven Spielberg leading the way. Previous efforts by Peter Jackson, Universal and Fox fell by the wayside as difficulties with Microsoft over the script caused setbacks and ultimate cancellation of the project in 2006.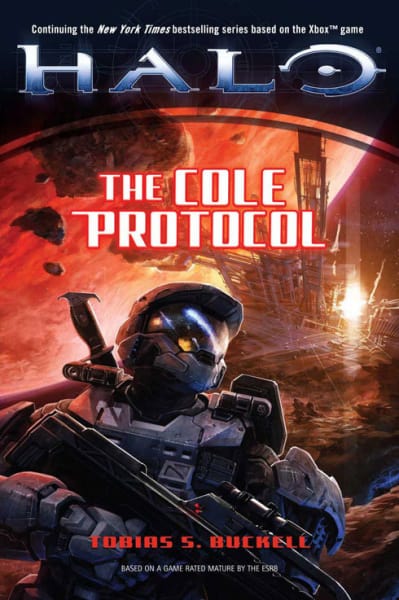 But DreamWorks is taking a different approach, by adapting Microsoft-approved tie-in novels as a basis for a new script. The move is bold and relatively safe, ensuring support from Microsoft, who already authorized the novels, and avoiding legal battles with studios and individuals previously engaged in trying to bring the game to the screen.
As
Vulture
reports, "residual anger over the wasted money is the big reason why DreamWorks is so explicitly saying its project is based on the books: By citing 'different' source material, it preemptively neutralizes any attempt by Universal lawyers to demand that the new studio reimburse its $12 million in development costs. Oh, you were doing a movie on that Halo? Yeah, we're doing something else entirely. More literary. Another helpful side effect of using the books is that it appeases
Microsoft
, which authorizes them all; it shows them that DreamWorks takes the canon seriously (even if the process ends with a completely original script). [Former Universal Pictures chairman Stacey] Snider, who declined to comment for this story, is now CEO of DreamWorks, and knows from her days ushering
Halo
through Universal the importance of keeping Microsoft happy."
However, DreamWorks has yet to secure the rights, so it will still be some time before we see Master Chief bombing around on the silver screen, but it would seem this is the best hope Halo has at being adapted.