Recently, it became known that there were plans in the works for Top Gun 2, and now HitFix confirms that both Unstoppable director Tony Scott and producer Jerry Bruckheimer are on board for the sequel.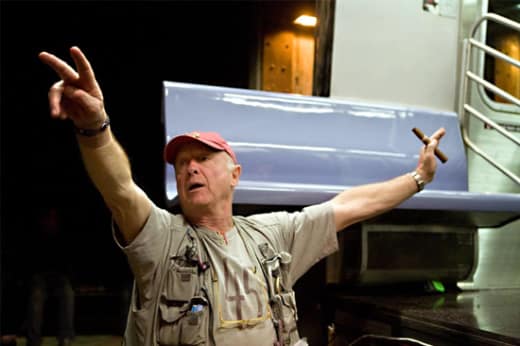 Speaking to HitFix, Scott elaborated on some plot details:
"These computer geeks — these kids play war games in a trailer in Fallon, Nevada and if we ever went to war or were in the Middle East or the Far East or wherever it is, these guys can actually fly drones.  They are unmanned aircraft.  They operate them and then they party all night."
So, does this mean that Maverick is going to come back and school these new drone jockeys in the art of classic dogfighting? Or does that mean Scott and Bruck just plan to glorify the new guys like they did the old guys? Which would you prefer?