So, apparently all that needed to happen to allow EON productions to set a target date for Bond 23 was to have MGM file for bankruptcy. No biggie. Plans are underway to have the 23rd installment of the 007 franchise in theaters by November 2012.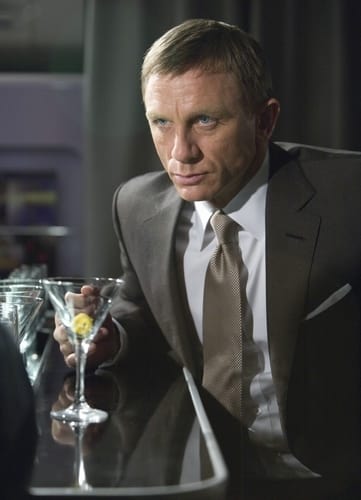 According to Bloomberg, now that MGM has filed, and the Spyglass reorganization is under way, development can resume on the once-canceled Bond film. MGM will retain half the rights to the franchise, with an equal partner paying production costs. If that's not more, EON says "new James Bond films may be released every second year starting in November 2012."
One thing that's not for certain though, is director Sam Mendes' attachment. The award-winning director was signed on before the studio's financial woes stunted the production, though scheduling issues may prevent his involvement. Presumably actor Daniel Craig will resume playing the role that fans delighted in
Casino Royale
and
Quantum of Solace
, but scheduling could be an issue for him as well, now that he's tethered to
The Millennium Trilogy
and
Cowboys & Aliens
franchises.
At least we're definitely getting a new Bond by the end of 2012!