Marc Webb's Spider-Man reboot keeps gaining star power, already having two hot leads from Easy A and The Social Network and a villain from Harry Potter and the Deathly Hallows, and most recently scoring Martin Sheen and Sally Field. Now, it looks like Sony is making a deal with funny man and Rescue Me star Denis Leary to join Andrew Garfield and Emma Stone in the 3-D comic book update.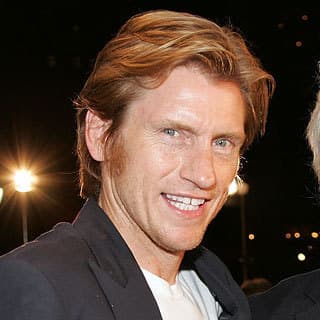 The Hollywood Reporter says Leary has entered negotiations to play Captain George Stacy, father to Stone's Gwen Stacy, who is of course Peter Parker's love interest in the film. In the comic book continuity, Captain Stacy is killed during a battle between Spider-Man and Doctor Octopus, causing Gwen to blame Spider-Man, since she has no idea of Parker's secret identity.
Sony's Spider-Man 3-D retry is on track for a July 3, 2012 release.