Sad news from Hollywood, prolific producer Dino De Laurentiis has passed away at the age of 91. De Laurentiis had produced over 500 movies over his 70-year career, many of which you are undoubtedly familiar with.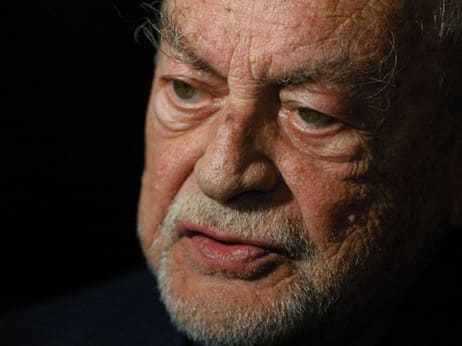 He won an Oscar in 1957 for Federico Fellini's La Strada and was awarded the prestigious Irving G. Thalberg Memorial Award in 2001. Since immigrating to Hollywood in the 1970's after the collapse of the Italian studios, De Laurentiis headed many highly-regarded projects, most notably Serpico with Al Pacino and Conan The Barbarianwith Arnold Schwarzenegger.
Take a closer look at De Laurentiis' filmography over at IMDb.com. His passing truly marks the end of an era.