Those of you curious to see what 2012 director Roland Emmerich could do with only $5 million will have to remain curious, but those of you dreading another found footage film and yet another alien invasion movie can breathe easy. As it was recently reported, Emmerich was set to direct The Zone, a low-budget documentary-style sci-fi film starring no-name actors, but now it appears the plug has been pulled on the project.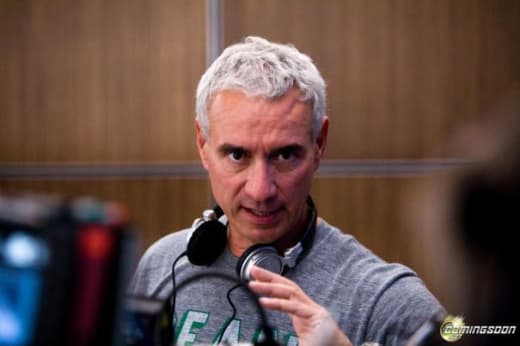 Heat Vision reports that the only official comment by the director's camp is, "This is not a project (Emmerich) is pursuing at this time." While it's not surprising for such abrupt decisions to have an air of silence about them, the cancellation of the project has been generating plenty of rumors, one of them using Apollo 18, a similarly themed found footage film from Wanted director Timur Bekmambetov as an excuse.
Regardless, the choice to mothball The Zone, which had gotten as far as the rehearsal stage, marks the first film axed due to saturation of the found footage genre, which has seen a boost in popularity since Cloverfield and Paranormal Activity proved immensely successful at the box office. For now, it is unclear what Emmerich will be pursuing next, though hope remains for those Independence Day sequels he's been promising, and I suppose it'll be some time before we'll ever know whether he can really make a movie on the cheap.