Prolific film director Steven Soderbergh is back to work again, and if he doesn't have enough projects on his plate for this year alone, he's in talks to add another high-profile property to his to-do list. Heat Vision is reporting that Soderberg is being tapped to direct a feature adaptation of the popular 1960's television show The Man from U.N.C.L.E.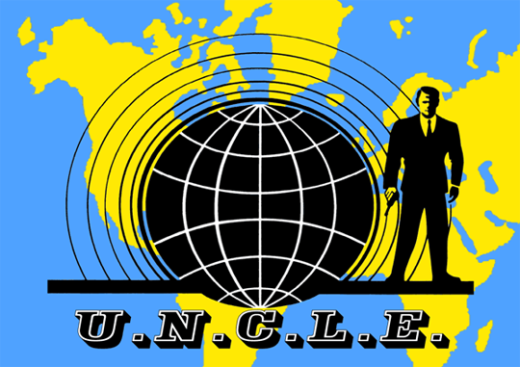 As outlined on the site, "U.N.C.L.E. aired on NBC from 1964-68, during a Cold War period that saw numerous spy shows hit the airwaves. James Bond author Ian Fleming was even a creator of the show, which focused on the adventures of American and Russian members of a secret agency called the United Network Command for Law and Enforcement."
Considering Soderbergh's varied resume, it's going to be interesting to see how he approaches this material, especially considering that it's a relic of the 1960's spy craze. We're kind of hoping he gets back to the fun with an Ocean's Eleven style interpretation.