Director Jon Favreau informed Marvel this morning of his decision to step away from the Iron Man franchise and will not be returning to helm the upcoming Iron Man 3. Pause for fanboy outrage.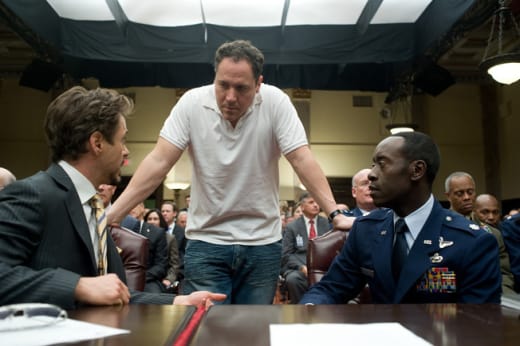 According to Vulture, the choice was made at the director's discretion, though any given reason at this point is purely speculation. It is highly likely that Favreau simply wants to pursue other creative endeavors after having given us Iron Man and Iron Man 2. Currently, he is working on Cowboys and Aliens and is slated to take control over The Magic Kindgom next, so he's already got a lot on his plate.
Next question: who should direct Iron Man 3?