Vera Farmiga (Up in the Air) and Mia Waslkowska (Alice in Wonderland) are set to star in the film A View From the Bridge based on the 1955 Arthur Miller play. 
The actresses will be accompanied by Anthony LaPaglia, Sam Neill, and Sabastien Stan.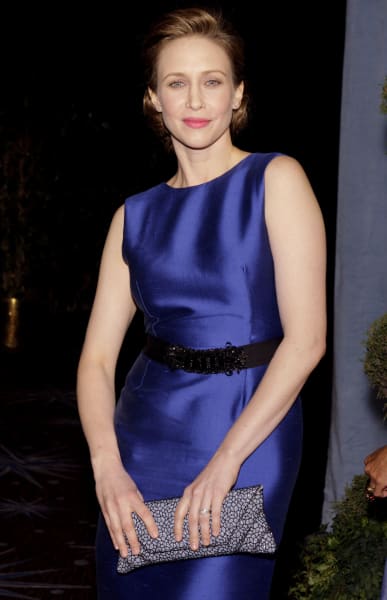 LaPaglia will play Italian dockworker Eddie, who along with his wife Becky (Farmiga) are raising their orphaned niece Catherine (Waslkowska). 
Robert Connolly will direct this new version of the film, which was also remade in 1961.