What a funny duo!  Variety is reporting that Adam Sandler and Andy Samberg are in talks to star in a new Columbia Pictures comedy I Hate You Dad.  
According to the article, the comedy is about a father who moves in right before his sons wedding and starts fighting with the son's fiance.  Sandler would play the dad in the film and Samberg would play his son.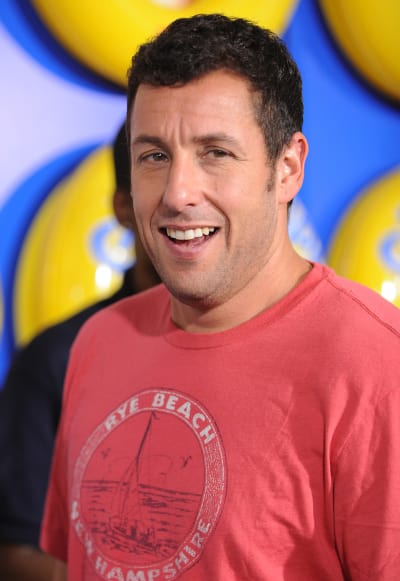 There is still no director attached to the film.