Ben Affleck is shopping around for new scripts, according to Deadline.  After the success of The Town, which he directed and starred in, Affleck is looking for a new project.
Reports say, he has his sights set on Eric Warren Singer's American Bulls**t.  According to film executive Franklin Leonard, the script was on the 2010 blacklist for most liked screenplays. 
The film is reportedly based on the true story of Abscam, the FBI's undercover sting operation of Congress to uncover corruption under the world's greatest con man.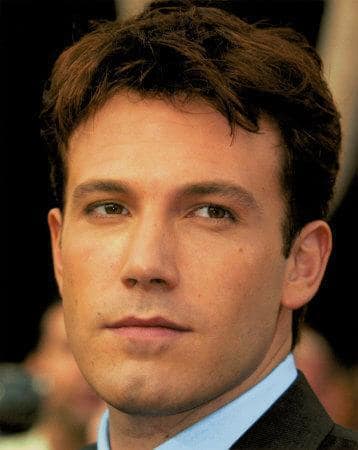 Affleck was also considering directing Replay based on Ken Grimwood's novel.
He's also involved with the script for The Trade about the wife-scandal involving some New York Yankee pitchers.