Benjamin Walker (Flags of Our Fathers) has been cast as Abraham Lincoln in Abraham Lincoln: Vampire Hunter.  The film will be directed by Timur Bekmambetov (Wanted) and scripted by Seth Grahame-Smith, who also write the novel.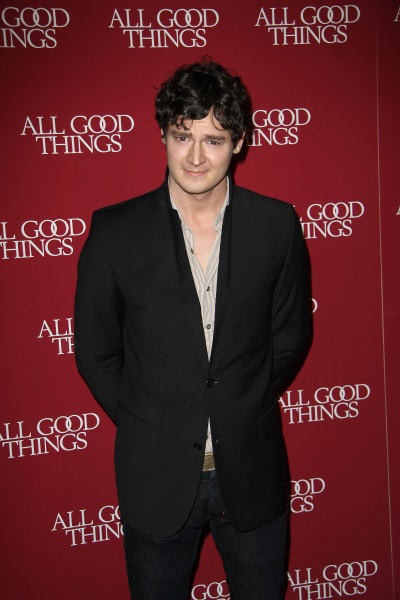 The story is about Lincoln's journey to rid the world of vampires after one killed his mother. Vampires are also the real conflict behind the civil war.
Sounds like an interesting twist.  And one that should be well-received considering our love for vampires right now.
The film will be shot in 3D and released in June 22, 2012.