Bourne Ultimatum director Paul Greengrass is said to be the top choice to direct Angelina Jolie in the upcoming Cleopatra.  The film's producer Scott Rudin announced they are 'pretty close' to signing the director onto the flick.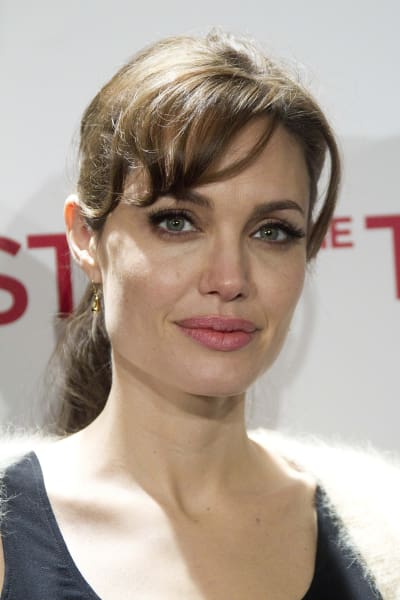 Jolie hasn't discussed the possibility yet, but she can't be too opposed to the idea as they seem to be in the final stages of negotiation.
Rudin also revealed the new version will be much more grown-up than past productions of the ancient Greek queen.