It was another weak box office weekend with The Green Hornet coming in first place with $34 million dollars.   The Dilemma opened to disappointing numbers, taking the second place spot with $17.4 million.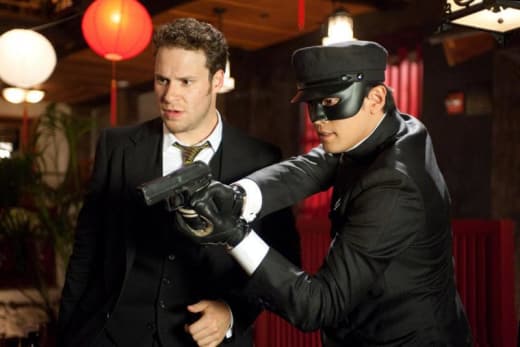 Indie films are still going strong. True Grit is still holding steady in one of the top spots, coming in third with $11.2 million dollars.
The King's Speech increased its nationwide release to more than 1,500 theaters and came in fourth place with a 41% increase in ticket sales and more than $9 million at the box office.
Overall, the films getting the most buzz this award season are proving to have some great staying power in theaters as well!
Here are the final numbers
The Green Hornet - $34,000,000
The Dilemma - $17,419,000
True Grit - $11,200,000
The King's Speech - $9,070,000
Black Swan - $8,125,000