Gemma Artensen is set to become Gretel, the female counterpart in the famous Hansel and Gretel story, opposite Jeremy Renner.  
Paramount's Hansel and Gretel: Witch Hunters takes place years after the duo suffered their first dramatic encounter with the wicked witch in the candy house.  The experience has turned the siblings into witch hunters, showing a more violent side of the classic fairytale characters.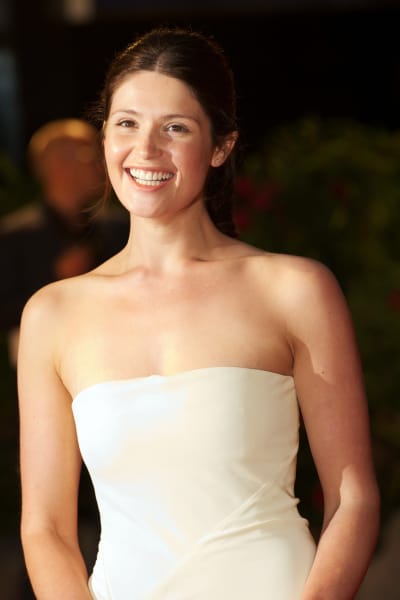 And it's all about the fairytales this year.  Hollywood seems to be interested in eccentric versions of classic children's tales.  Touchstone Picture is set to remake Romeo and Juliet with gnomes. CBS Films will remake Beauty and the Beast in its feature Beastly.  And two different "grown-up" snow white tales: The Brothers Grimm: Snow White and Snow White and the Huntsman.
Paramount Pictures is hoping to have the film ready for a Halloween 2011 release, although that's pretty soon!