Christian Bale is admitting to Empire that The Dark Knight Rises will probably be his last Batman movie.  And that's because director Christopher Nolan says it will be HIS last Batman.
"All I know is the likelihood that this will be the last one," Bale told Empire. "Well, I wouldn't say definitely. If Chris goes, 'Hey, I've got another story I think could be interesting,' then yeah, great, I'd go do that. I always assumed it would be three, but I could be wrong. I don't know if there's something wrong with me, but I don't feel any pressure."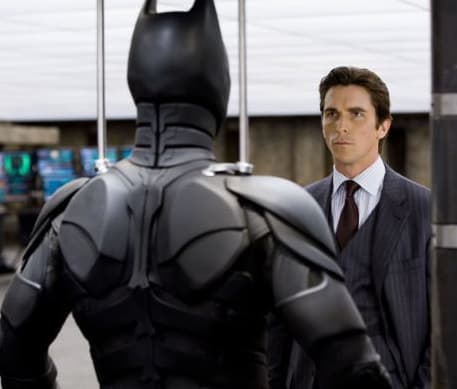 Nolan has previously said that this latest installment in the series will be his last.  But who knows, with Bale saying he's open to another one, maybe the two will decide to work together again.
The Dark Knight Rises will open in theaters on July 20, 2012.