In a world where anyone can put their two cents into a conversation via Facebook and Twitter, fans are speaking out about what they believe is an Oscar snub.  Christopher Nolan didn't get an Oscar nod for his directing work in Inception.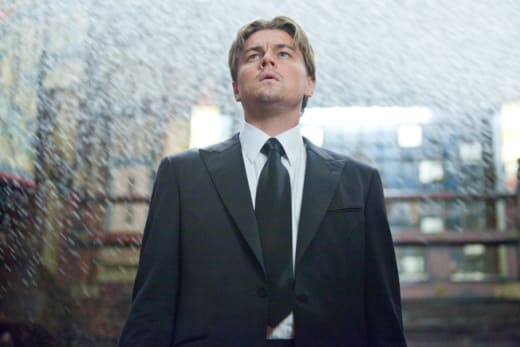 It's a trending topic on twitter and fans are not happy.
Here are some of those angry remarks:
One person tweeted, "Memento. The Prestige. The Dark Knight. Inception. What the hell does Chris Nolan have to do to get a Best Director statue!?"
Another complained, "Chris Nolan hasn't gotten a Best Director nod for Inception, The Dark Knight OR The Prestige. wtf"
And someone else said, "Just saw Chris Nolan was snubbed for Best Director at Academy Awards. That'll be a decision regretted in ten years. Maybe five."
This isn't the first time, the famed director has been snubbed by the Academy.  In 2000 he was nominated for a Director Guild Award for Momento and received a nomination from the DGA again in 2008 for The Dark Knight.
So does the Academy have beef with Nolan?