The long in-development remake of the 1970s hit A Star is Born now has a director - and a good one at that. 
According to Deadline, Clint Eastwood has signed on to direct the remake of the classic story brough most recently to the big screen by Barbra Streisand and Kris Kristofferson.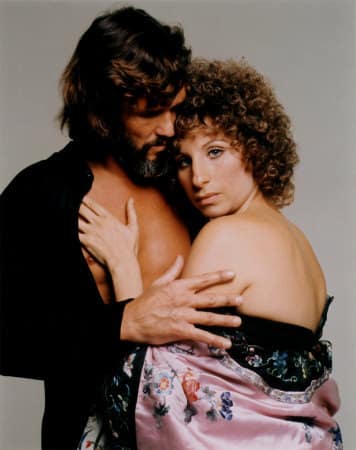 But Barbra and Kris were not the first to make the film.  This would actually be the fourth remake of the film.  It was first made in 1937 starring Janet Gaynor and Fredric March, and again in 1954 starring Judy Garland and James Mason.
A male star hasn't been announced yet, but with Beyonce on the project and Eastwood directing, we can assume it will be a high profile star.

Eastwood will likely begin production this fall.