Universal Studios announced today it will air a new trailer during the famous Superbowl ads on February 6, 2011.  Cowboys and Aliens follows a two groups, Apache Indians and Western settlers, who must learn to get along when an alien spaceship crash lands in their city.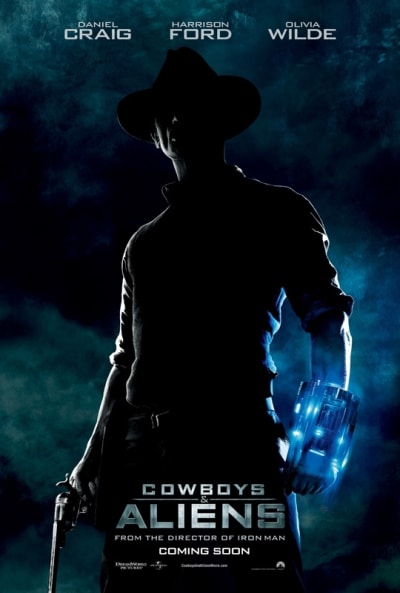 Director Jon Favreau confirmed the news on his twitter page.
The films stars Daniel Craig, Harrision Ford, Sam Rockwell, and Olivia Wilde.
Cowboys and Aliens hits theaters on July 29, 2011.