The Critics Choice Awards aired Friday in Hollywood and on VH1 for everyone to see. The Social Network won the big prize for best film of 2010. It would be shocking if this doesn't sweep the rest of award season.
The film won a total of four awards Friday night, including Best Picture, Best Director David Fincher, Best Adapted Screenplay went to Aaron Sorkin, and Best Score.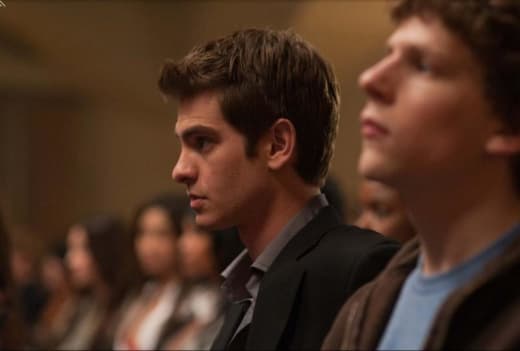 In other obvious wins, Colin Firth won for The King's Speech and Natalie Portman took the prize for Best Actress in Black Swan.
Christian Bale won Best Supporting Actor for The Fighter and co-star Melissa Leo took home Best Supporting Actress.
Look for those big awards to be repeated tonight during the Golden Globes live tonight on NBC!  These acting awards are well-deserved this year!  There have been some great performances!