Christopher Nolan talked The Dark Knight Rises at the Santa Barbara International Film Festival on Saturday night.  He revealed some details about the new film, including when they will start shooting.
"We've worked on it a long time - David Goyer and myself. We're about 12 weeks away from shooting. We start in May."
He also confirmed this will (most likely) be his last film.  When asked why he decided to do a third film, he said, "It was about finishing the story." 
Sounds pretty final.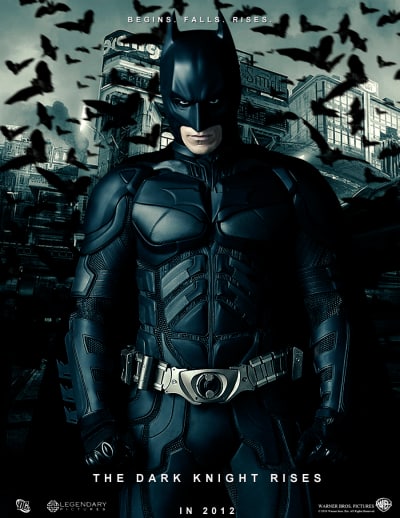 Nolan still would not confirm if Anne Hathaway would play Catwoman or just Selina Kyle - he just smiled and moved on.
The original press release stated Hathaway will play Selina Kyle, which lead people to assume she would also be playing Catwoman.  No official word yet.
The Dark Knight Rises is set to hit theaters on July 20, 2012.