The Directors Guild of America announced its nominations for the 2010 DGA Awards. Only five films nominated for this prestigious award, and it seems the films nominated are the ones getting a lot buzz coming into Oscar season.
Check out the list below!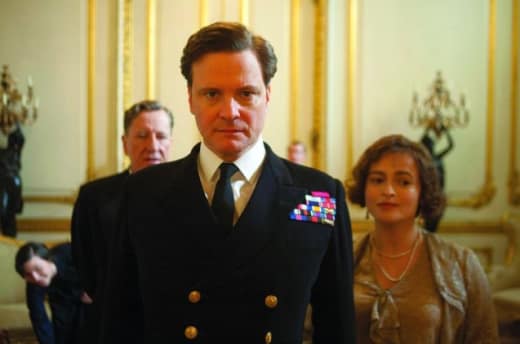 Darren Aronofsky - Black Swan
David Fincher - The Social Network
Tom Hooper - The King's Speech 
Christopher Nolan - Inception
David O. Russell - The Fighter
Here's what DGA President Taylor Hackford had this to say about the 2010 nominations, "2011 marks the 75th anniversary of the DGA, making the celebration of this year's five nominees especially meaningful.  Their inspired films radiate the passion and unique vision of each of these filmmakers, who are about to become part of our Guild's rich history."