Walt Disney Studios is set to enthrall audiences young and old with its new lineup of 2011 blu-ray 3D releases.  As 3D televisions in homes become more popular, Disney will be on the cutting edge of that new technology, announcing it will be releasing 15 titles, both old and new this year.
According to a press released issued by the company, films such as Tangled and Tron: Legacy are set to be released in 3D this year.  Older animated classics like Beauty and the Beast and The Lion King will also get the 3D treatment from the studios.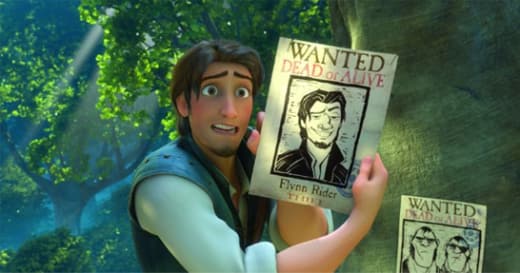 "As our contemporary library of 3D content continues to grow, and the original artists and filmmakers meticulously 'dimensionalize' their work for release on the Blu-ray 3D format," said Lori MacPherson, executive VP and general manager of Walt Disney Studios Home Entertainment, "we will be offering movie-lovers the most incredible in-home entertainment experience they will ever have."
The new titles will join 2010 releases such as Tim Burton's Alice in Wonderland and Step Up 3.
Are you into the in-home 3D experience?  Any titles you're excited to see in Disney 3D?