Twihards check it out!  Don't go and start hyperventilating on us though!
Entertainment Weekly has your exclusive first look at the new photo from the film - and it features Bella and Edward naked!
As we reported, director Bill Condon gave us all a little sneak peak last November, with just a little bit of skin showing - this time, there's a whole lot more! See the image below!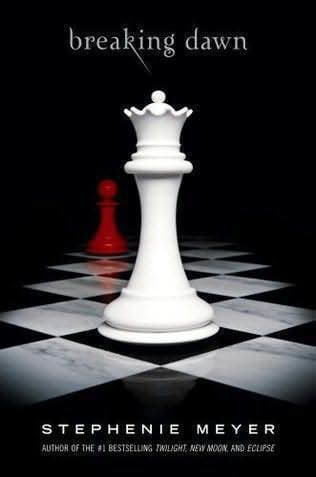 The photo was shown last night on Entertainment Tonight and now the Breaking Dawn Sex Photo is hitting the web.
Bill Condon says he wants to surprise fans saying, "I spent a tremendous amount of time thinking about it. The anticipation is part of it and you want to play with what people expect and maybe subvert it a little and surprise them."
Click Continue Reading for a sneak peek at what was shown last night on Entertainment Tonight: