Loved Little Fockers? Now you can relive some of the funniest moments with our collection of quotes from the film.  Check out some tidbits below from funny guys Robert DeNiro and Ben Stiller!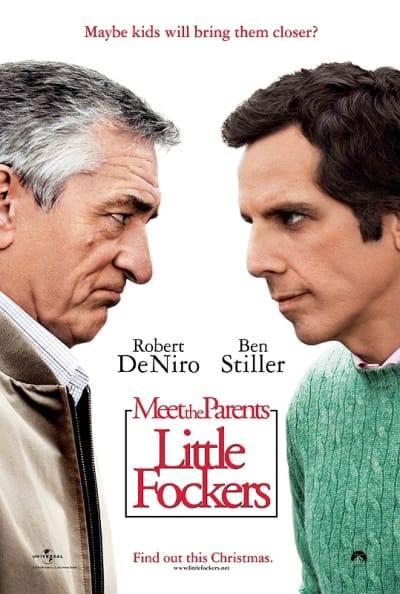 Jack Byrnes: Are you so sure you have what it take to be the God Focker? Because I am watching you.
Greg Focker: I have eyes too, so I'll be watching you... watching me.
Greg Focker: Hey whats the good word grandpa Jack?
Jack Byrnes: This is Jack Byrnes
Greg Focker: Yeah I know, I can tell from the caller ID.
Jack Byrnes: Are you still physically attracted to my daughter, Greg?
Greg Focker: Pam? Are you kidding... yes, yes Jack, there's never been a problem with that.
Jack Byrnes: Even after her body has endured the hellish ordeal of birthing twins?
Greg Focker: Yes, even after that, it's all good, it's all good under the hood.
Jack Byrnes: That's disgusting.