George Clooney is all set to direct and star in a new film called Ides of March that will begin filming next month.  
Kristen Erwin, head of the regional film commission in Cincinnati and Northern Kentucky, says the film will be shot in more than two dozen locations and require "hundreds of extras."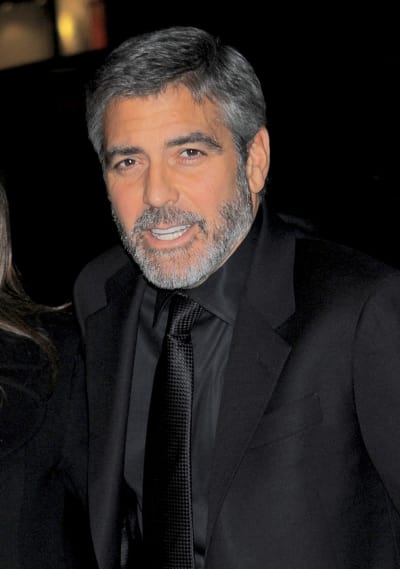 The film will feature Clooney as a democratic governor running in the presidential primaries and has a great ensemble cast, including Ryan Gosling, Marisa Tomei, Evan Rachel Wood, Paul Giamatti, and Philip Seymour Hoffman
Clooney grew up in nearby Augusta, KY and his father was a prominent news anchor in Cincinnati for many years.
No release date yet for the flick.