Country Strong is opening this weekend and you'd think Gwyneth Paltrow's inspiration for playing a female country artist would come from...
Well, a country artist.  
Maybe her co-star Tim McGraw's wife, Faith Hill, could be an obvious choice.
This was not the case for Paltrow, who turned to her Iron Man co-star Robert Downey Jr. to gain an understanding of the demons that come with drug and alcohol abuse.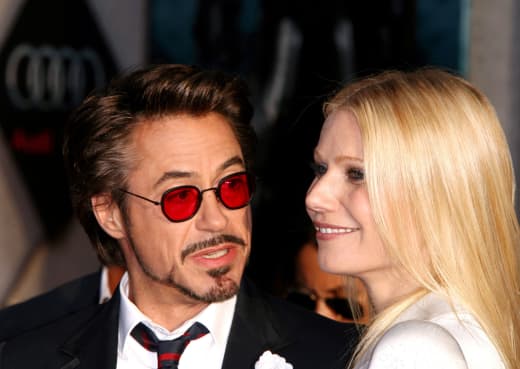 "I asked Robert, 'How does this work?'" Paltrow told CNN. "He was really articulate about addiction and psychology behind it.  He really helped me a lot."
Country Strong opens in theaters on January 7, 2011.