Academy Award winning director Kathryn Bigelow is getting two new projects ready with The Hurt Locker's co-writer Mark Boal.  The first one, titled Triple Frontier, has been in development for a while and should start shooting sometime this year.
Variety reports the other is an international black-ops thriller that, as of yet, does not have a title.  The magazine also says the film might actually go into production before Triple Frontier, depending on when it sells the rights.  Sources say the plot "concerns the hunt for Osama Bin Laden."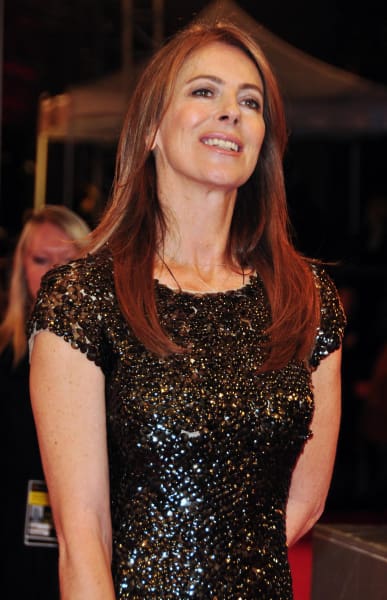 The order the films will begin production seems to be based on which film can get a cast together sooner.
No matter what film comes first, Bigelow has herself pretty busy for the next little while.