James Franco and Anne Hathaway are the big names hosting the Oscars this year and they are doing their research to prepare. But not planning too much.
"I'm just kind of going with the flow," Franco said at the Mercedes Benz-sponsored Art Of Elysium Heaven Gala on Saturday in Los Angeles.
The 127 Hours star promises, "some singing and some dancing. We haven't started choreographing that yet or rehearsing that, but there will be some of that."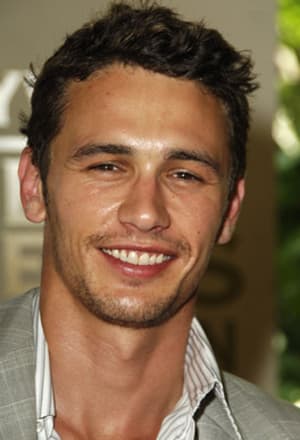 Franco also has some nice words to say about his co-host, "She is the youngest to ever host the Oscars so I guess that's special in itself. She's a great person – great personality – so I'm basically depending on her to pull it off."

Franco also says former host Billy Crystal told him to wear tennis shoes, but admits he doesn't think he will follow that particular piece of advice.