James Franco has taken on his fair share of challenging roles.  127 Hours, anyone?  He seems to have his hands in everything these days.  Now he's directing.  Franco is taking on literary geniuses William Faulkner and Cormac McCarthy.  
Franco has confirmed that he hopes to direct Faulkner's As I Lay Dying this summer and McCartney's Blood Meridian in 2012.  
"I think they go together," Franco told Entertainment Weekly. "I think McCartney is really influenced by Faulkner."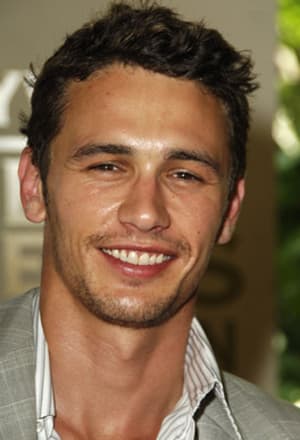 But getting the rights to McCartney's Blood Meridian wasn't an easy trek.  The rights to the film belong to Scott Rudin, and Ridley Scott has been connected to the project.  So to convince Rudin to let him make the movie, Franco shot a test sequence with period costumes, horses and all.
"We made that as a way to convince Scott Rudin to give us the rights," said Franco.  
We wish him the best of luck as he brings two classics to the big screen.