After an intense race and much speculation, it seems Javier Bardem has won the coveted role of Roland Deschain.  Deadline is reporting that Bardem has been offered the part of Roland Deschain.
The Dark Tower, in part directed by Ron Howard, would include three film and a television series that would star the same cast. The cross-platform saga will bring to the screen all seven of Stephen King's series.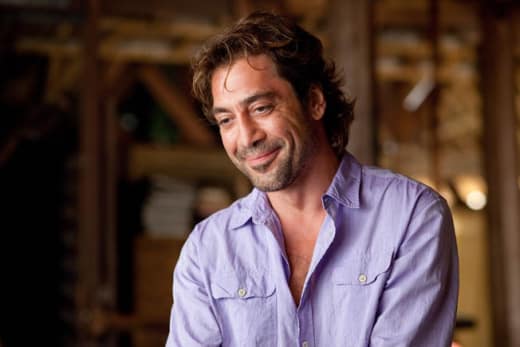 Howard plans on directing the first part of the series and then oversee the rest of the epic screen adaptation.
Bardem was just nominated for a Best Actor Oscar nomination for his work in Biutuful.
The first part of The Dark Tower has a release date set for May 17, 2013