Although we don't know much about Neill Blomkamp's new sci-fi film Elysium; we do know it now stars Jodie Foster.  Matt Damon has already signed onto the project, as well as District 9's Sharlto Copley.
According to various interviews with Blomkamp, the film could be either be set on another planet or set in two different cities.  The director has vaguely mentioned the two different ideas, both in the sci-fi vein, so we would assume one of them is referring to this, as of yet, plotless film.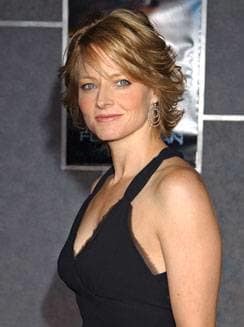 Foster recently appeared in the movie The Beaver with Mel Gibson, which she also directed.  You can also see her in the upcoming Roman Polanski film God of Carnage co-starring Kate Winslet and Christopher Waltz, due out in 2012.