This film just keeps getting better!  Already starring Hollywood heavyweights Sandra Bullock and Tom Hanks, John Goodman just joined the cast for the new movie Extremely Loud and Incredibly Close. 
The film follows nine-year-old Oskar Schell (newcomer Thomas Horn) as he runs around New York City looking for the lock that will fit a key his father left him before he died in the September 11th attacks.
Goodman will play Stan, a doorman who works at Oskar's building and befriends the young boy. Goodman's character will journey with Oskar around the city to help him find the lock. Goodman has been in the news lately for losing more than 100 pounds and his revived film career.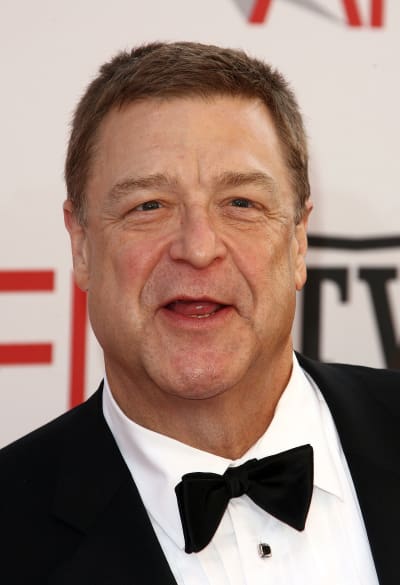 This will be one of many roles he's slated to appear in within the next couple of year.  Goodman is also slated to appear in The Cross with Black Swan actor Vincent Cassel and The Artist with James Cromwell
Extremely Loud and Incredibly Close, directed by Stephen Daltry, is expected to start filming early this year.  Daltry is hoping to have the film ready for the 10th anniversary of the 9/11 attacks this year.