Travolta as a crime boss?  We can see it.  Entertainment Weekly is reporting John Travolta is in talks to star in the film Gotti.  The new dad would play John Gotti, the infamous boss of the New York City Gambino crime family.  The film would take the point of view of his son John Gotti Jr.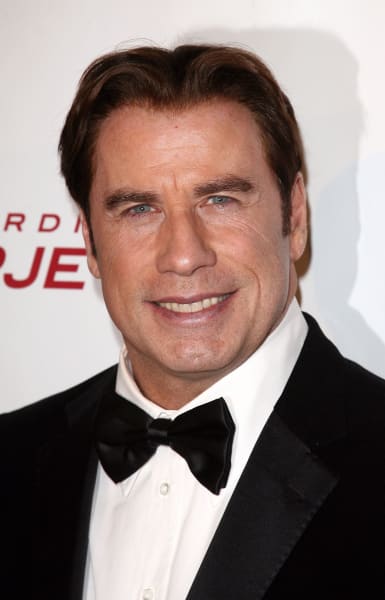 Nick Cassavetes (The Notebook) is still in talks to direct the crime drama and  Flore Films is currently holding the distribution rights. 
The film will likely follow Gotti's rise to power in '80s and '90s.  In reality, Gotti ended up dying in prison in 2002.
Sounds like an interesting story.  Can you picture Travolta in that role?