Johnny Depp is still set to star in The Lone Ranger reboot by Disney. 
"I think it's going to be good, when we have a chance to put it up on its feet," Depp said in a recent interview with Entertainment Weekly. "What we've got so far screenplay-wise is really great, really funny."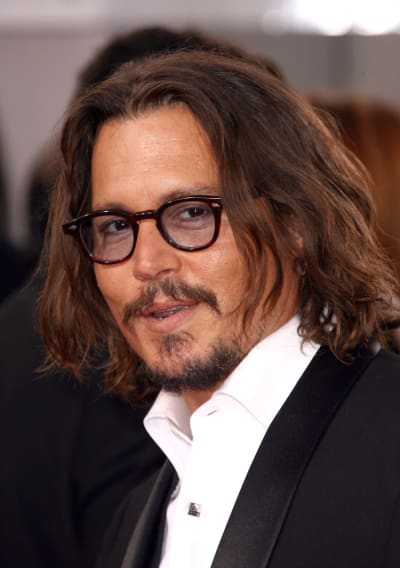 Depp will play the role of Tonto in the remake.  Depp has a very interesting take on his role, which was always considered a secondary role in the original series.
"I always felt Native Americans were badly portrayed in Hollywood films over the decades," he says. "It's a real opportunity for me to give a salute to them. Tonto was a sidekick in all the Lone Ranger series. [This film] is a very different approach to that partnership. And a funny one I think."
The remake will be produced by Pirates of the Caribbean producer Jerry Bruckheimer and directed by the first Pirates director Gore Verbinski.