Josh Lucas is set to appear as Charles Lindbergh in Clint Eastwood's new film J. Edgar alongside Leonardo DiCaprio as J. Edgar Hoover, Ed Westwick, and Judi Dench.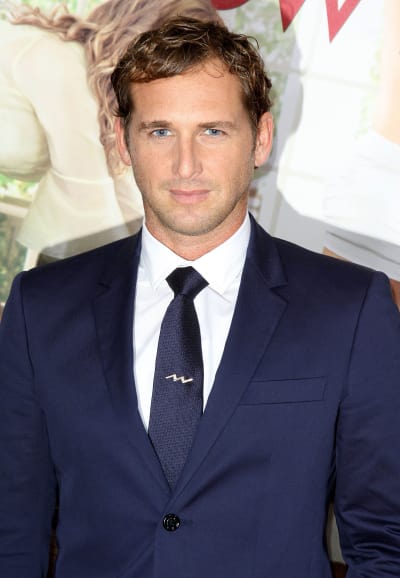 And if the name Lindbergh sounds familiar, you are right.  Lindbergh was a world renown aviator and is the father of Charles Lindbergh Jr. who was kidnapped and murdered as a child.  Now famously known as the Lindbergh baby.
The Bureau of Investigation under J. Edgar Hoover was responsible for the investigation of that case.
Warner Bros. is responsible for the distribution of the film, which is directed by Clint Eastwood.