Another role for the very busy George Clooney.  According to The Hollywood Reporter, Clooney is set to star in a film about serial killings in Italy from the '60s to the '80s.  
Based on a book about the killings by Douglas Preston and Mario Spezi, the film will chronicle the investigation into a murderer known as Il Monstro (or the monster), who is believed to have killed more than 12 people.  
The film will feature the authors who got caught up in the investigation while writing their book.  Clooney will supposedly play one of the authors.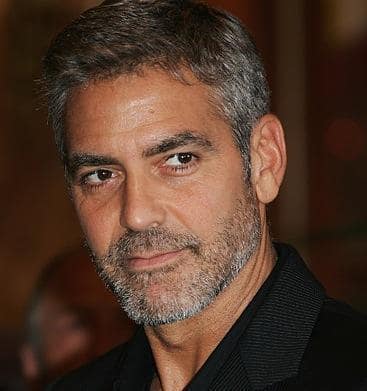 Tom Cruise was originally slated for the project, but no longer has rights to the production.
No word yet on a release date, but it is believed the film will start filming this fall.