It is all about the nominations today!  First the Producers Guild released its film and television nominations... Now the Writers Guild is following suit.  And we have a look at all the films up for the awards - in just three categories.  Adapted screenplay, original screenplay, and documentary screenplay.
Up for best original screenplay are, Black Swan, The Fighter, Inception, The Kids are Alright, and Please Give. 
Best adapted screenplay nominees: 127 Hours, I Love You Phillip Morris, The Social Network, The Town, and True Grit.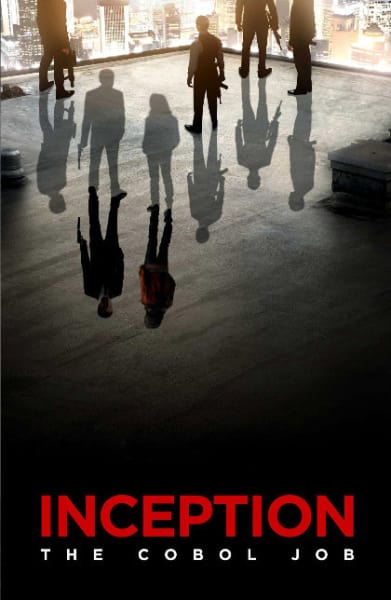 Documentary screenplays are also acknowledged at the ceremony, nominees include, Enemies of the People, Freedom Riders, GasLand, Inside Job, The Two Escobars, Who is Harry Nilssin (And Why is Everybody Talking About Him)?
Seems there are some big blockbusters along with more low-key films in the mix this year!  Great list!
The awards will be given out on February 5, 2011.