Last we heard about any 24 movie was that Fox rejected the script and it was put on gold indefinitely.
Now it seems Kiefer Sutherland is still hopeful the movie will happen.  Sutherland says the script is actively being worked on.  He hopes they can begin shooting early next year.
24 fans, there's still hope!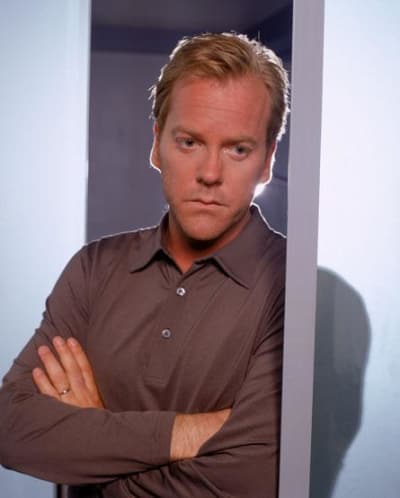 In an interview with Extra Sutherland explains, "It's a very difficult thing to take something that you've done for eight years, almost 200 episodes, and try and find a story that's going to be unique and yet service the history of the show as well. That is to be expected. So we start shooting hopefully by next December or January."
So it's not a definite approval, but its some positive news!